Unique Presentation of your Digital Album
We could suggest you taking a look at this kind of digital album. It is a new idea that can replace mini albums. Following you can see the available dimensions. We use laminated paper and the bookbinding is not in the center of the spread but between the first and the second spread. You need a double number of pages, not a have a blank page at the end of the album. You open the book for upside to downside.
Dimensions 
Panoramic Album is offered in one of these dimensions. 
 22×15, 30×15, 30×20 & 40x20cm.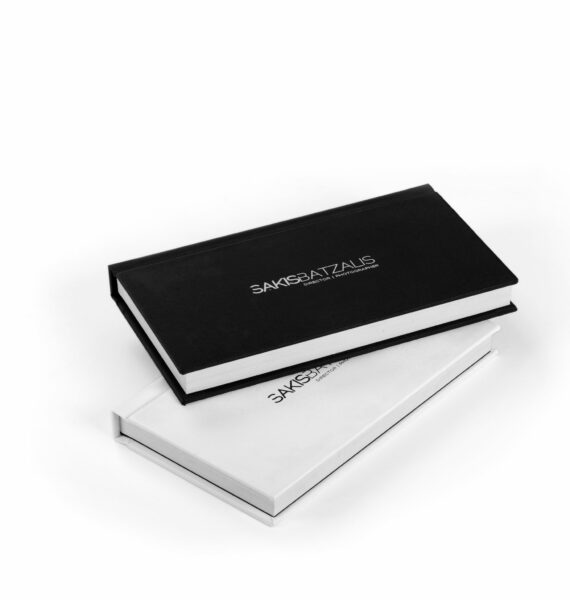 Covers
Covers are made from leatherette, fabric, metal or white wood. You can print titles, names and logos or even small pictures in frame in the center of the album. Due to its format, we can not apply other covers.